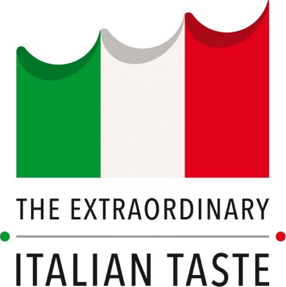 The True Italian Taste is an initiative promoted within the framework of the "The Extraordinary Italian Taste" international campaign funded by the Italian Ministry of Foreign Affairs and implemented by Assocamerestero in collaboration with the Italian Chambers of Commerce Abroad. The main goal of the project is to raise awareness about the quality and the uniqueness of the authentic and certified agri-food Italian products.
Launched in 2016 on the North American markets, it subsequently landed on other markets in Europe, South America, Asia and Australia.
The objectives of True Italian Taste are: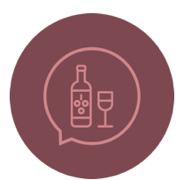 To raise awareness towards the European agri-food certification framework and the Italian PDO (Protected Designation of Origin) and PGI (Protected Geographical Indication) labels.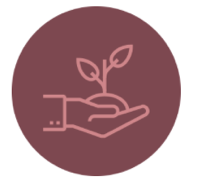 To educate North American consumers about the characteristics of authentic Italian agri-food products.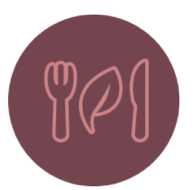 To develop and strengthen the presence of Italian quality products in the US market.
Italy is the European country with the largest number of PDO (Protected Designation of Origin) and PGI (Protected Geographical Indication) food products recognized by the European Union: a demonstration of the excellent quality of our products and, above all, of the strong bond linking the Italian foods to their territory of origin.
The True Italian Taste project is a campaign to enhance awareness of authentic Italian products in the international market through the diffusion of a greater knowledge on the specific characteristics and standards of authenticity, with reference both to the territories of origin and to the nutritional and certifying aspects. In addition, the campaign is designed to encourage a more effective distribution of Made in Italy products already present in the market and to facilitate the entry of new ones.
True Italian Taste welcomes you to discover the initiatives implemented by the Italian Chambers of Commerce around the world for the enhancement of authentic Italian products in contrast with the improper use of Italian names and evocative images to trick consumers into buying products that look Italian but are not (the so-called "Italian Sounding" phenomenon).
Click here to discover PDO and PGI products
Pay attention to the Labels: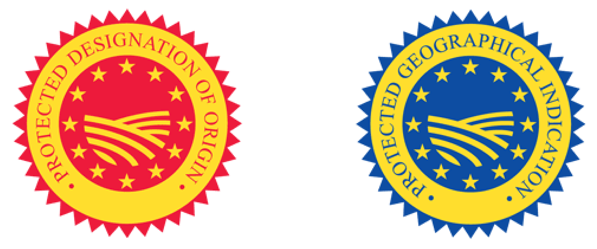 Watch here the promo video of True Italian Taste