1 December 2021
THE AUTHENTIC ITALIAN TABLE – GALA EVENT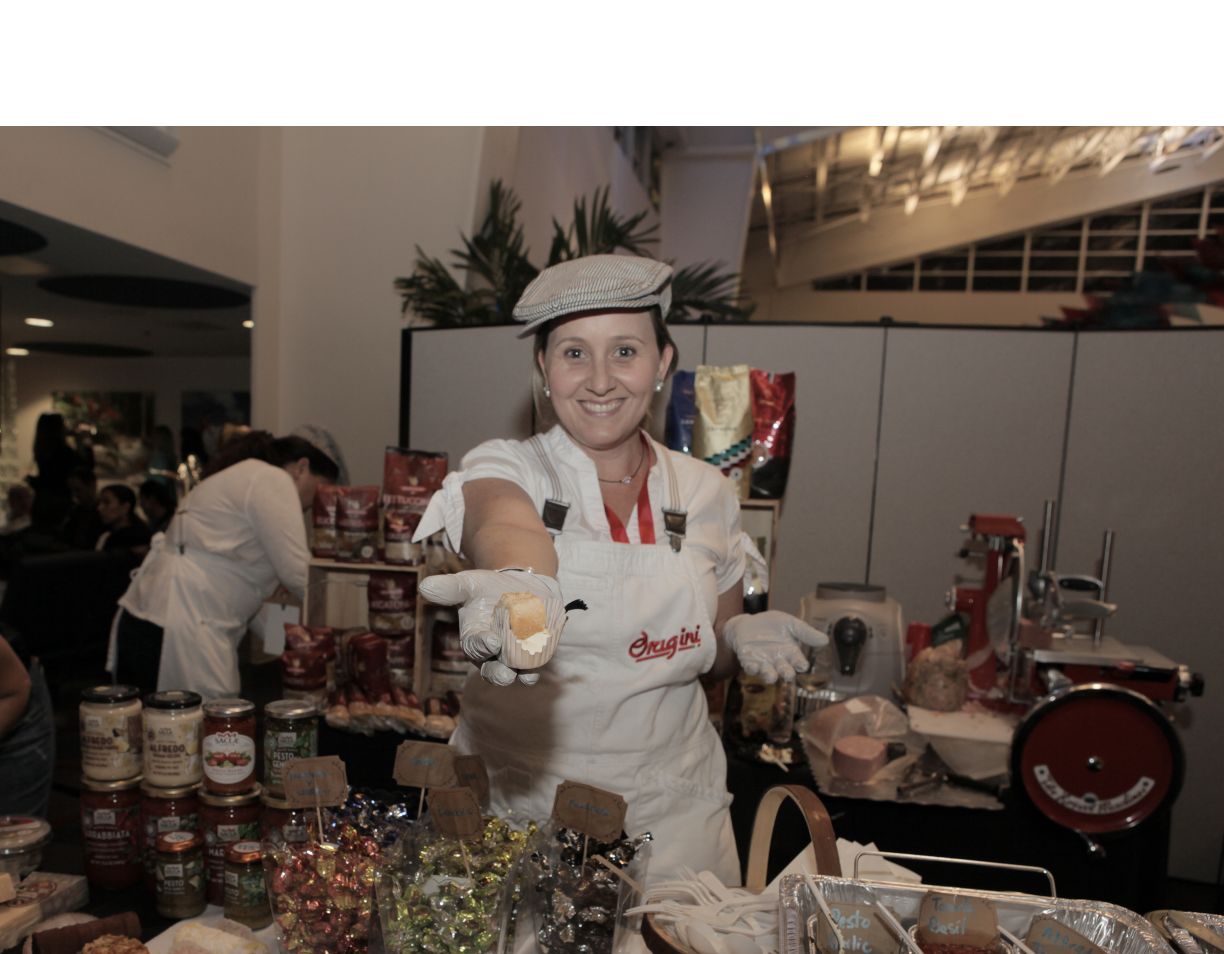 Back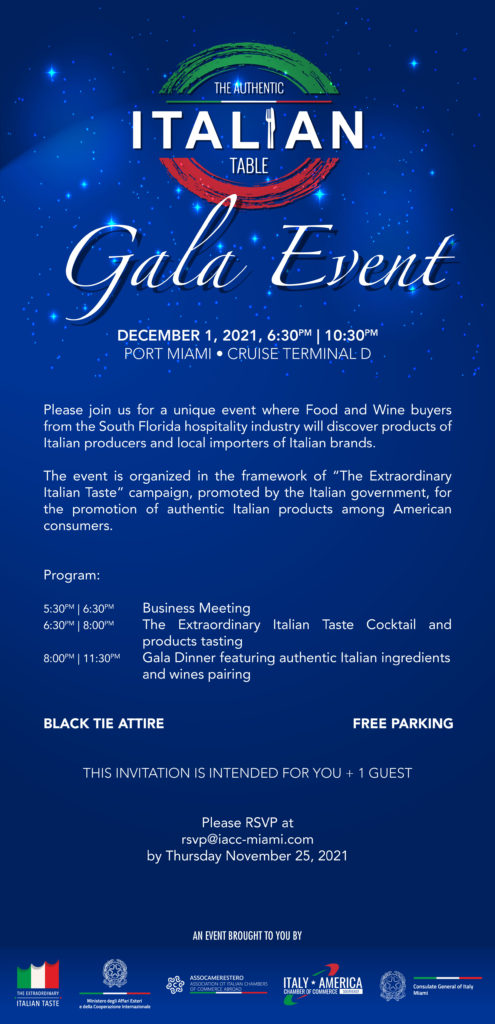 Some of the most important Food and Wine buyers from the state of Florida as well as journalists and food bloggers will be invited at the Port of Miami to learn about new products and brands. This selected event will be a great opportunity for B2B meetings and networking.
Following the business meeting session, the guests will then be invited to the Gala dinner. The dishes in the menu will encompass among their ingredients Italian certified PDO and PGI products, paired with Italian signature DOC and DOCG wines.
If you are a Food and Wine buyer from the hospitality industry of South Florida and you are interested to attend this selected event, please contact us at rsvp@iacc-miami.com.