31 July 2021
South Florida gourmet stores directory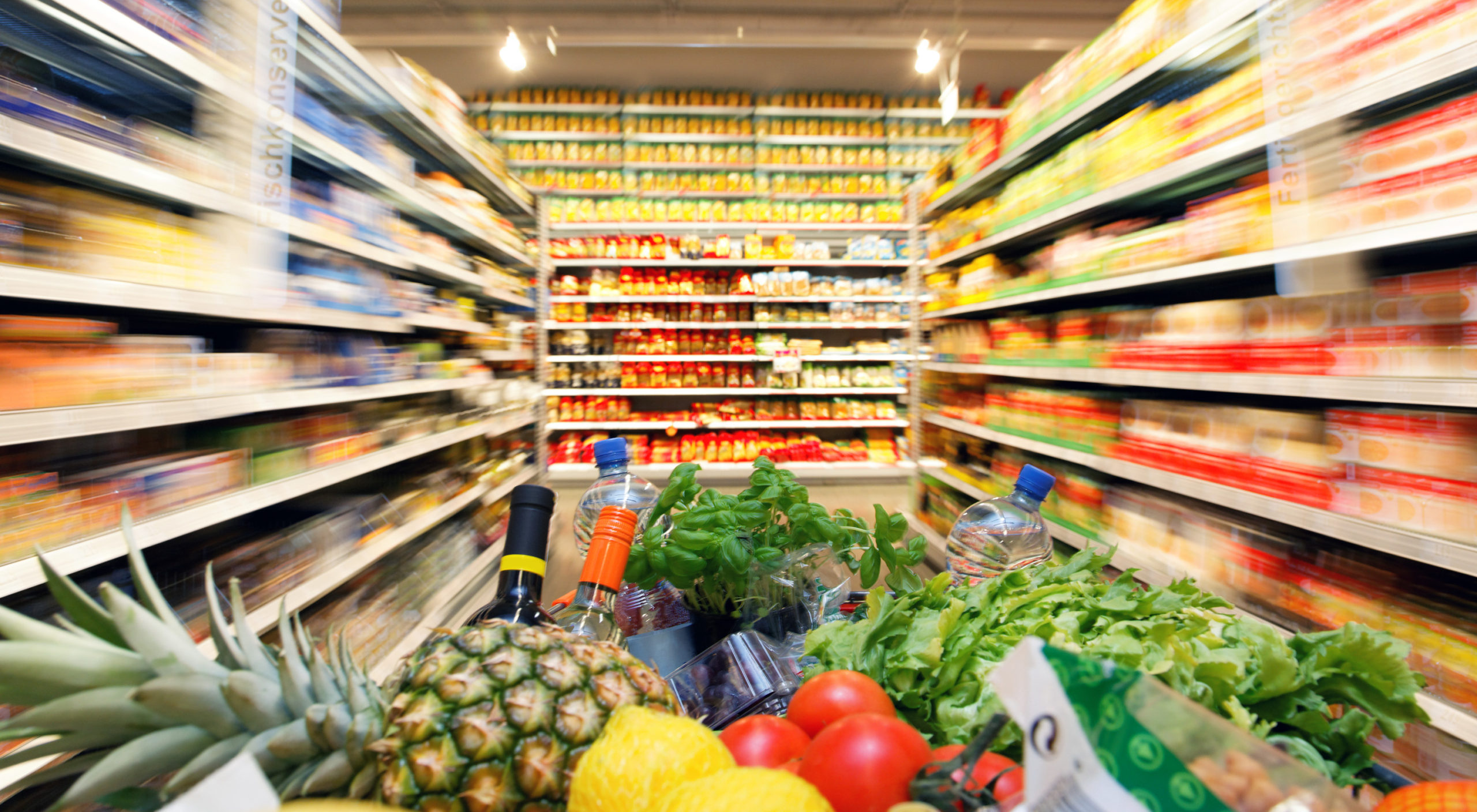 Back
Within the framework of the Extraordinary Italian Taste campaign, the Italian Chambers of Commerce worldwide have started mapping and certifying the independent gourmet stores that are selling authentic Italian products.
As part of this effort, The Italy-America Chamber of Commerce Southeast (IACCSE) is taking on the mission to map the stores in South Florida with the aim to create a certified network of Italian gourmet stores that will be promoted through social media, events and other Chamber's communication channels.
Here is the provisional list of the first Italian gourmet stores examined by the IACCSE.
For more information please contact us at info@iacc-miami.com