14 September 2021
ITALIAN GRAPES IN MIAMI: Executive tasting and meeting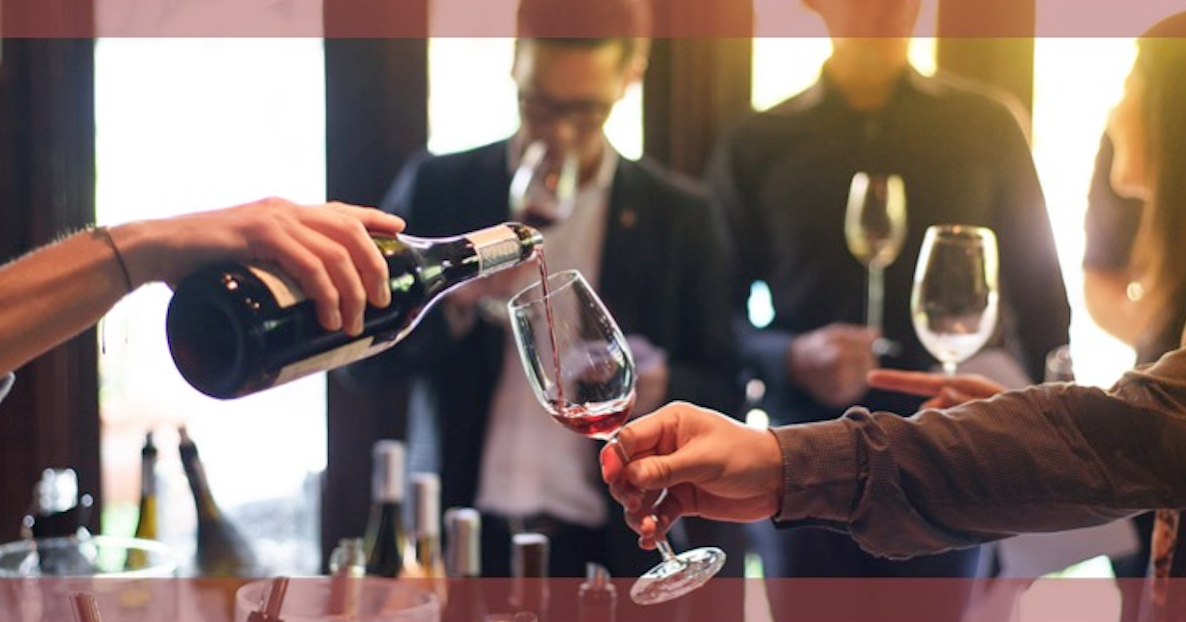 Back
On September 14th 2021. The IACCSE will present "Italian Grapes in Miami" a new event format that will give to Italian boutique wineries the opportunity to present their labels to a selected panel of South Florida's wine experts and buyers.
The day will be divided in two sessions: the first one is dedicated to those wines already distributed in Florida. During this session local distributors of Italian wines will present in front of a panel of restaurants and hotels chains wine directors
The second session will be dedicated to those wineries looking to be imported and distributed in Florida. During the session, boutique wineries representatives will be connected from Italy via video-conference.
The day will be open with a roundtable where American wine experts will talk about trends and opportunities in the US market.
For further information and to present your wines please us at marketing@iacc-miami.com